Freebies
FREE DOWNLOADS
Help yourself to the free downloads available on this page of quilting related resources.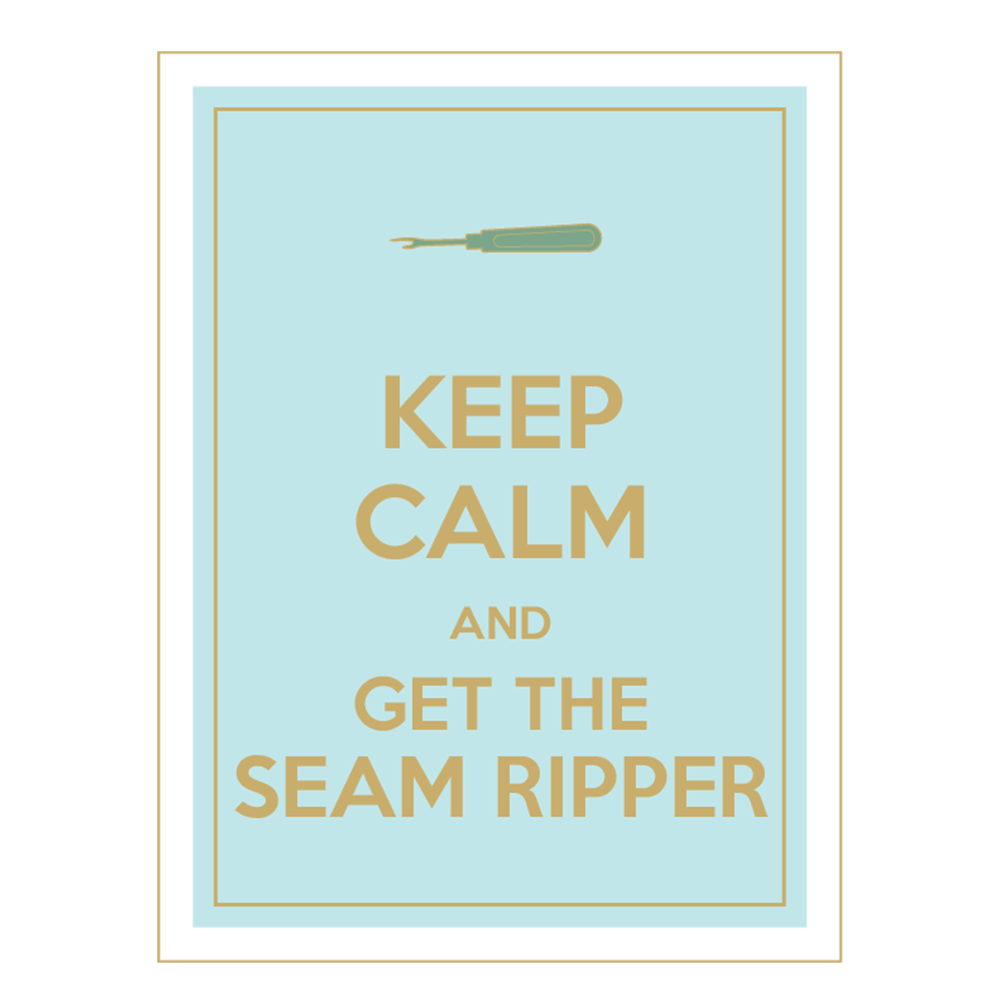 Keep Calm when the sewing gets tricky. Print out this stylish reminder, frame it, and hang. Or print copies and gift to your quilting buddies.
The blog post explains how my quilt project management system works. I use an online/app version, but this paper version works just the same if you're more into writing it down.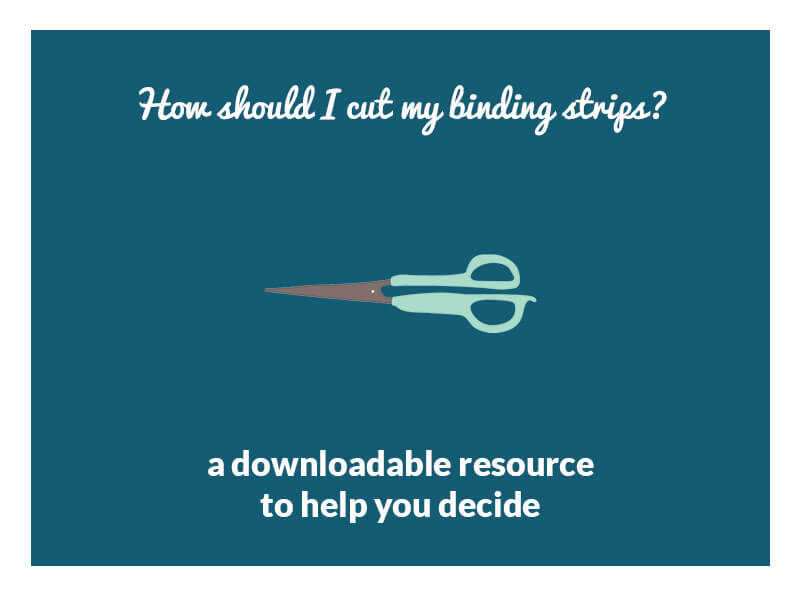 This is a download for a printable handout that walks you through how to decide if you should use straight-grain, cross-grain or bias grain binding strips on your quilt. You can read more about it in the blog post series on binding (Part 2).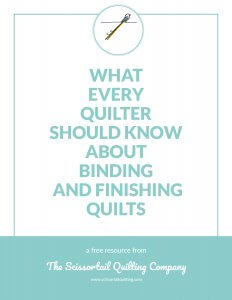 This is a download for an 8-page printable PDF containing essential information about how to bind a quilt. To get more detailed information and tips and tricks, check out the posts in the HOW TO BIND A QUILT SERIES.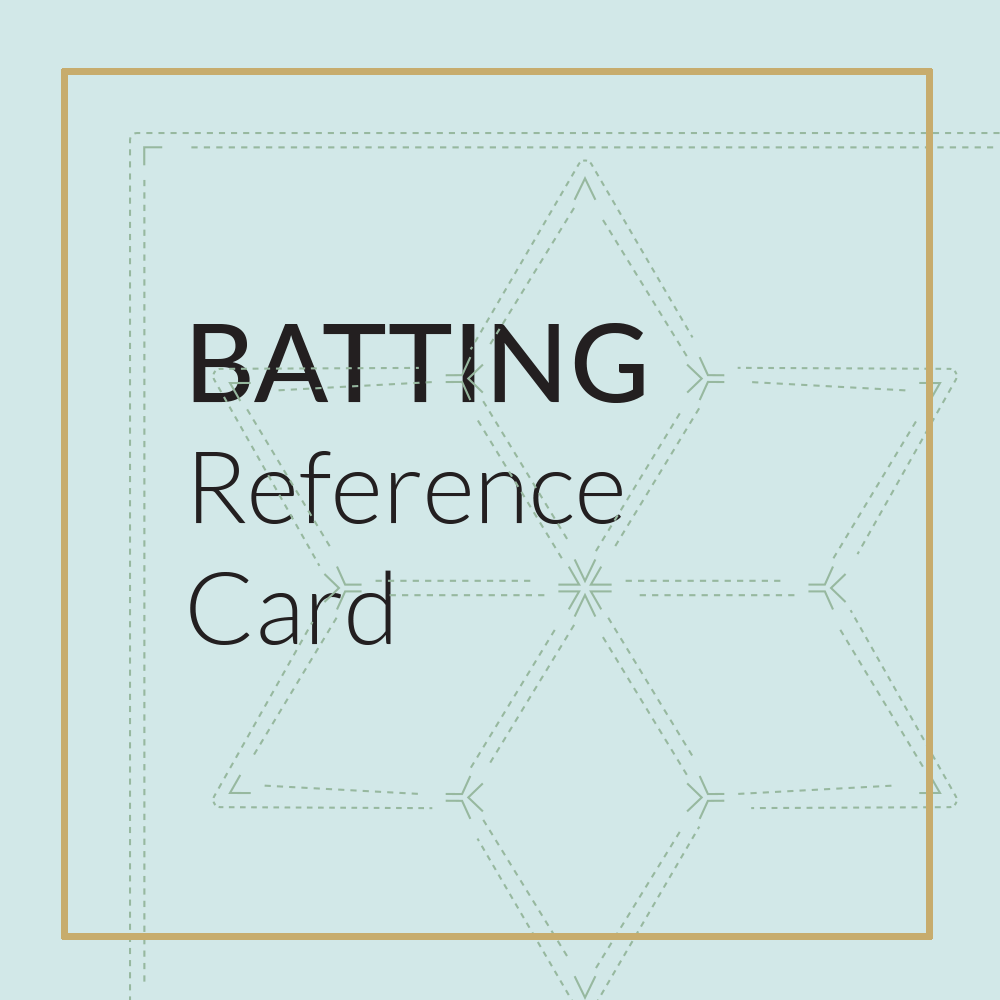 This handy printable is the perfect way to help you remember the details about different batting/wadding you have used in your quilts. Simply print, then tape a swatch of the batting to the card and record any details you want to remember about that type of batting, (which quilt you used it in, price, where you purchased, how well it quilted, etc.)