Create a One-of-a-kind T-shirt quilts, Baby Quilts and Home Decor
Schedule a
Consultation Today!
In under 30 minutes, you can know approximate costs, timeframes and terms. Simply schedule a time to bring your items or ideas to me for an evaluation.
Enjoy the Luxury of Custom-made Memory Quilts and Handcrafted Bedding for your Home
Since 2015, Scissortail Quilting has served many clients, helping them to preserve memories and commemorate events by creating one-of-a-kind t-shirt quilts and memory quilts. I have also helped clients welcome new babies into their homes and have helped created special holiday themed textiles to use in decorating their home.

You are involved every step of the way as we take your textiles – whether they be worn t-shirts, handsome ties or vintage textiles from your home – and turn them into a useful and decorative item.

If you are wondering what the process is like, I posted an article on this blog several years ago with input from a previous client that gives a step-by-step of a typical custom quilt project. Click the button below to learn more about it.
Not yet sure what you want to do? No problem. I have lots of ideas and resources to help you find the perfect design. You can also browse the galleries below or check out my Pinterest Board of t-shirt quilt examples.
T-shirt Quilts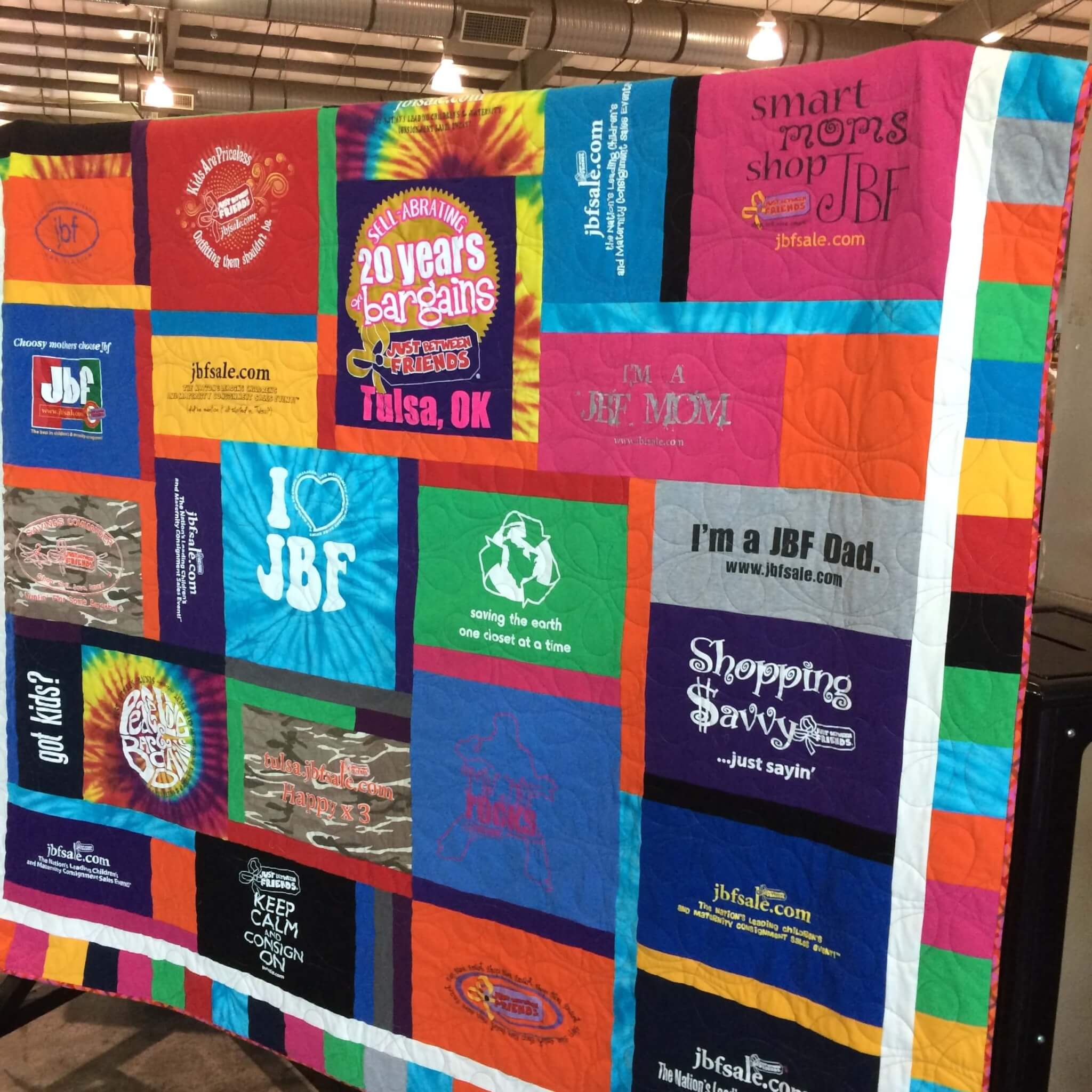 Baby Quilts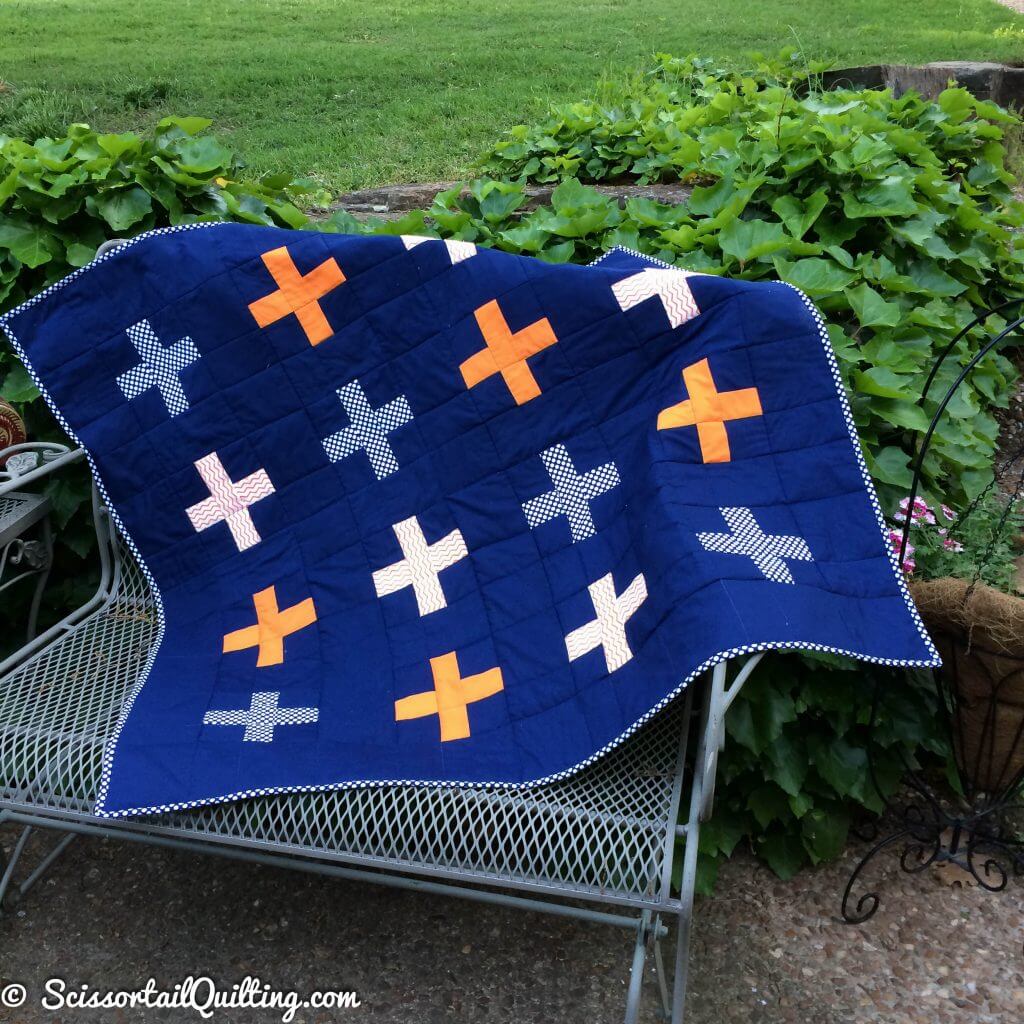 Other Custom Work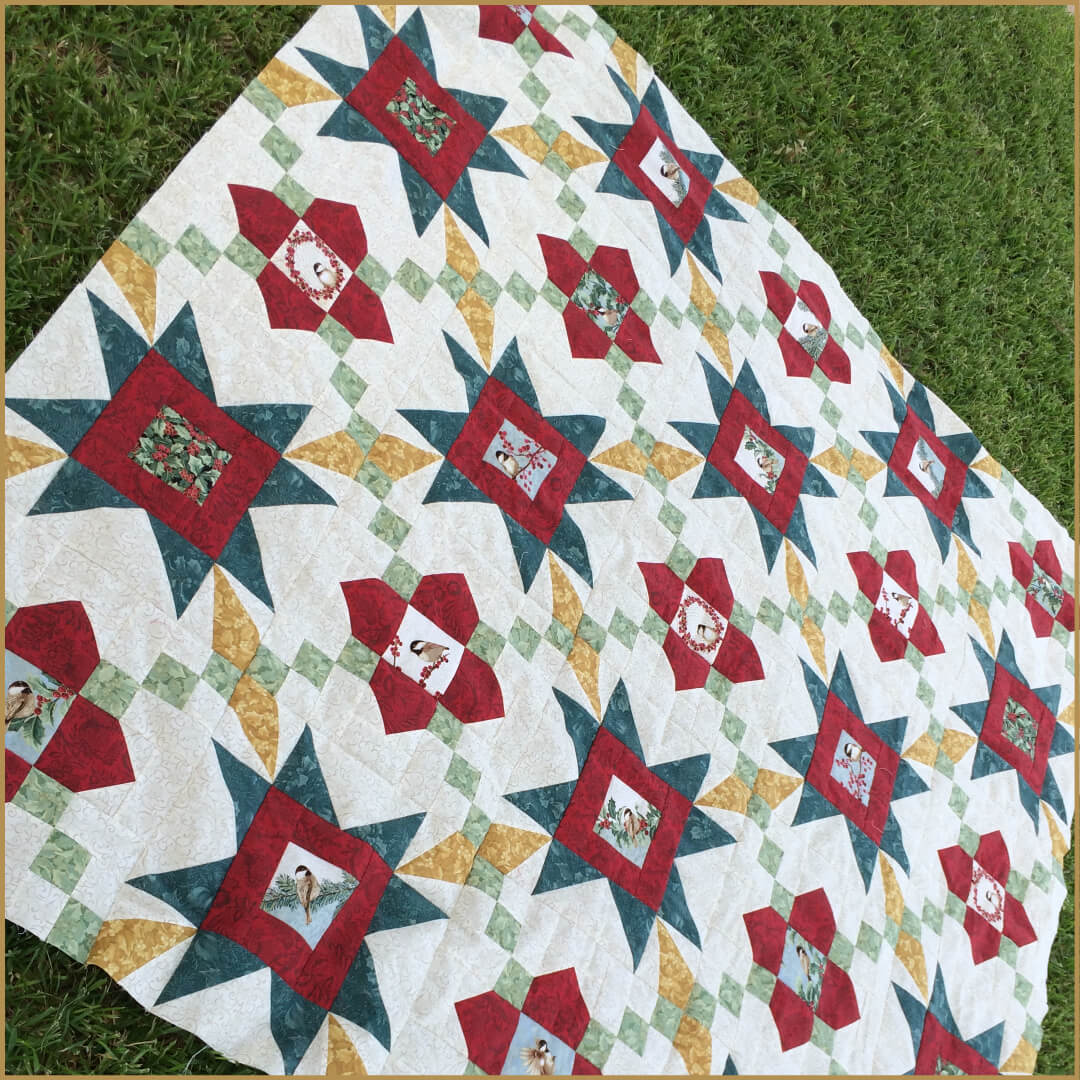 What should you know about my pricing (e.g., discounts, fees)?
I am not the cheapest t-shirt quilter out there but I do NOT cut corners or "crank them out" with a cookie-cutter process. Each one I make for you is entirely custom and made with exacting attention to detail and craftsmanship. Since quilting is a long process, I often can allow you to pay me in stages over several months.
What is the typical process?
I usually ask that we have a consultation first so I can see your materials and educate you about the process. I will then generate an estimate for labor and material costs. I typically begin work after receiving a deposit payment and usually have a 3-5 week turnaround depending upon how backed up I am and how quickly materials can be procured. Alternative payment structures can be agreed upon depending upon circumstances.
What education and/or training do you have that relates to your work?
I am a trained graphic designer and have been sewing since I was a child. I am an active member of the Green Country Quilter's Guild, have won quilting awards, and I speak and teach professionally at guilds across Oklahoma.
Testimonials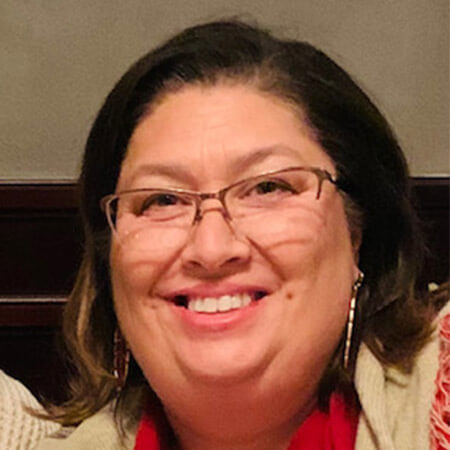 Daven T.
Repeat Customer
Quilts are a great sentimental gift & Maria (a.k.a. Scissortail Quilting) has a heart for making them & for the people she makes them for. She is extremely detail oriented & considerate, so any quilt she creates is a unique work of art!
Darcy T.
Repeat Customer
Maria has made two amazing quilts for our family. Both very different but both made with a tremendous amount of attention to detail and both exceeding my expectations.  The first quilt I asked Maria to make was a t-shirt quilt for my son graduating from high school.  It is not just your run of the mill t-shirt quilt, she spent extra time making each square have a ragged edge so that the quilt ended up feeling more masculine and different than others.  The second quilt was a special gift for my father.  He had a bag of my grandfather's ties that he had saved for many years.  He had mentioned before that he thought a quilt made with the ties would be a true keepsake.  I definitely won "Best Gift" that Christmas because when my dad opened it, he was just speechless.  Maria is a true artist. It's not just quilts that Maria makes, it's memories that will be passed on for generations.
More testimonials and reviews are available on: