Bouquet Quilt Block
Bouquet Quilt Block
Skill level: easy
The Bouquet Quilt Block Pattern is a clean and simple block with a nice Sampler

A sampler is a quilt containing a 'sampling' of many different quilt block patterns. Quilters often make these as a way to expand their patchwork making skills. In years past, a young lady would make a sampler quilt before she was married or before she left home so that she could refer to it later for pattern ideas.
Samplers are still a popular way for modern quilters to stretch their quilt making muscles today.

" data-unique-btn-id="19″ href="https://scissortailquilting.com/glossary/__trashed/">Sampler Quilt." According to her, all the blocks in this book were in use by the 1920's.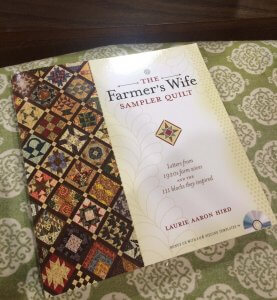 Grouping Example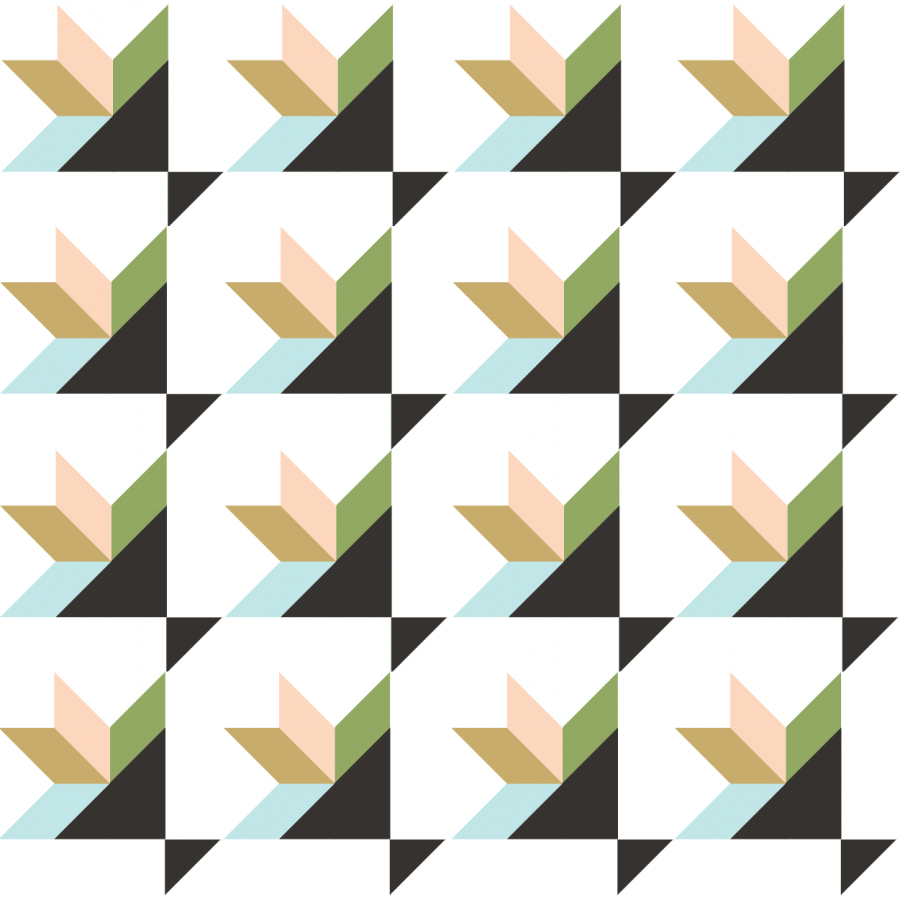 Block Construction
The block can be constructed in several ways. A traditional (and more difficult) way is to cut each of the four "flowers" as parallelograms, and sew the block using Y-seams.  However, if the block is divided into the 4×4 grid, it can be assembled rather simply with half square triangles.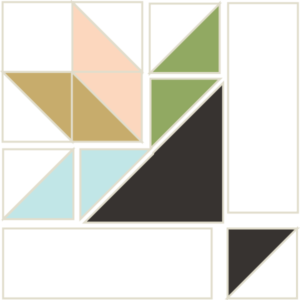 The trick to putting this girl together is to first sew the 4-patch square in the upper left corner. Next sew those "lonely" HSTs to the side of the adjacent HST, forming a parallelogram. It's a little hard to explain in words, so here is a quick video that puts it all together for you:
There you have it! Here is the download link to the pattern:
Coloring Sheets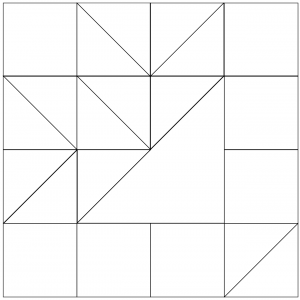 Click to download coloring sheet
Pattern | Cutting charts