Handy Andy Quilt Block
Handy Andy Quilt Block
Skill level: Intermediate
There are several quilt blocks that go by the name "Handy Andy." Back in the day, "Handy Andy" referred to someone who was really useful and could easily improvise with what they had on hand. I think the modern day equivalent would be "McGuiver!"  If I ever invent a block that I think is a particularly versatile design, I think I'll name it the McGuiver Quilt Block, or maybe Tim the Toolman!
This particular version is a 5-patch. What sets this version apart is the Central "wrench." (Note the patches in black in my example block.)
Grouping Example
Below are some images of how groupings of the quilt block might look in a quilt.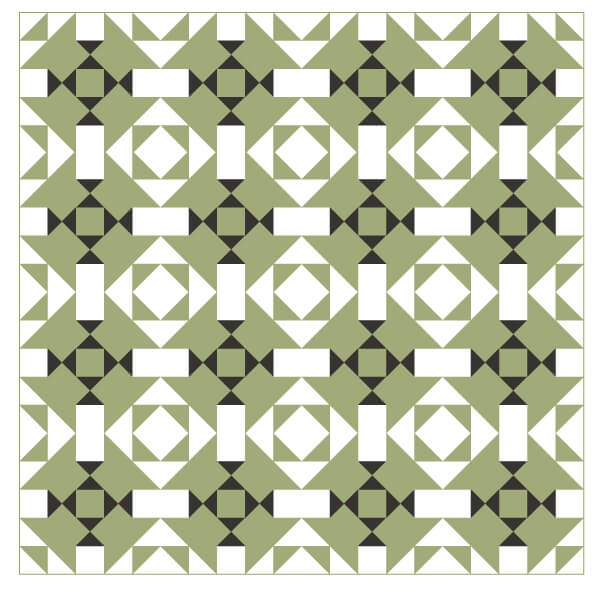 A grouping of Handy Andy Quilt Blocks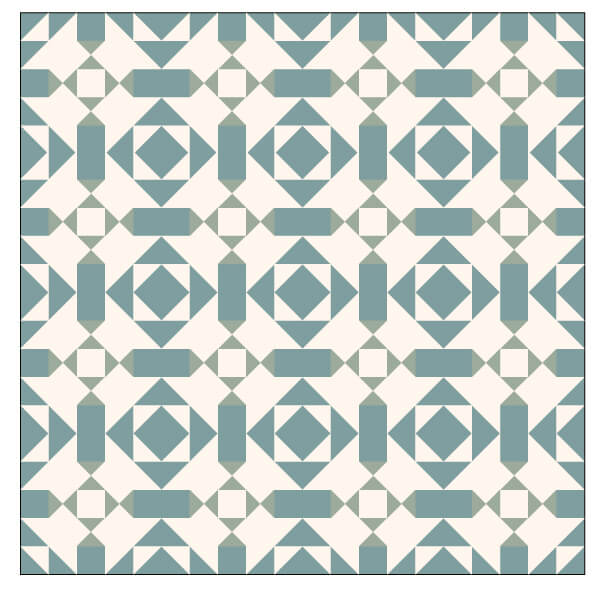 Block Construction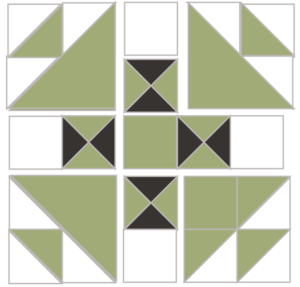 Exploded version of Handy Andy Block
Coloring Sheets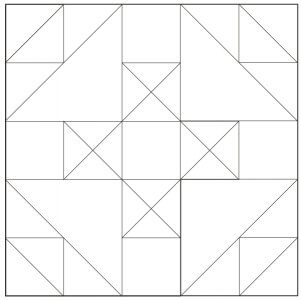 Click to download Coloring Sheets for this block
Pattern | Cutting charts