Heart Quilt Blocks
Heart Quilt Blocks
Skill level: various
This page is a collection of Heart shaped Quilt Blocks you might like to incorporate into your quilt designs.
This first Heart Quilt Block combines Half Square Triangles with Drunkard's Path blocks. These look really cute when several are placed together in a row.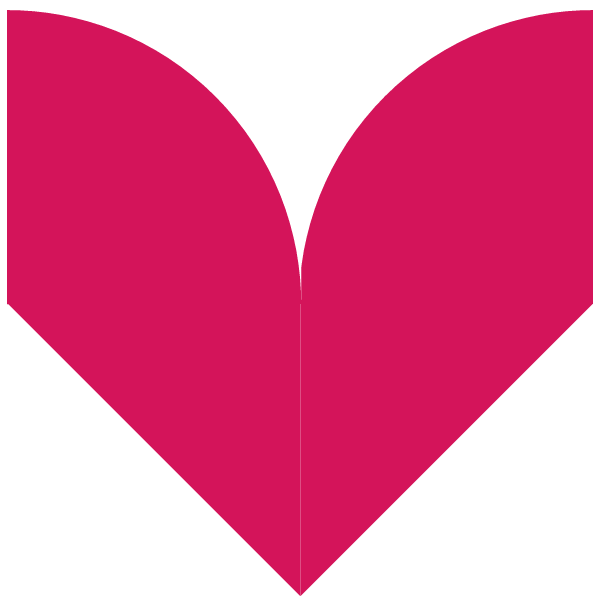 Another version of a heart block can be made from squares and HSTs.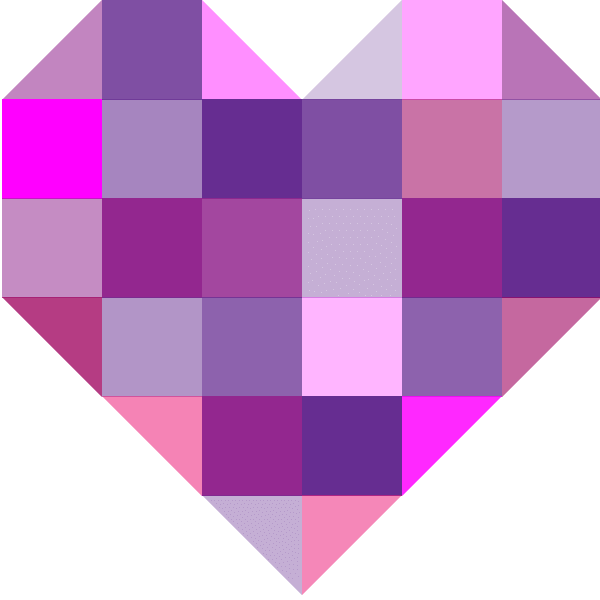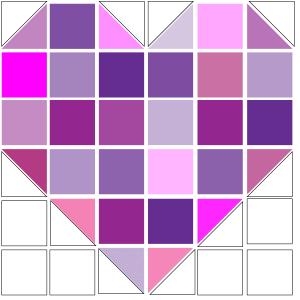 Here is a version that uses half square triangles, a rectangle, and two flying geese units.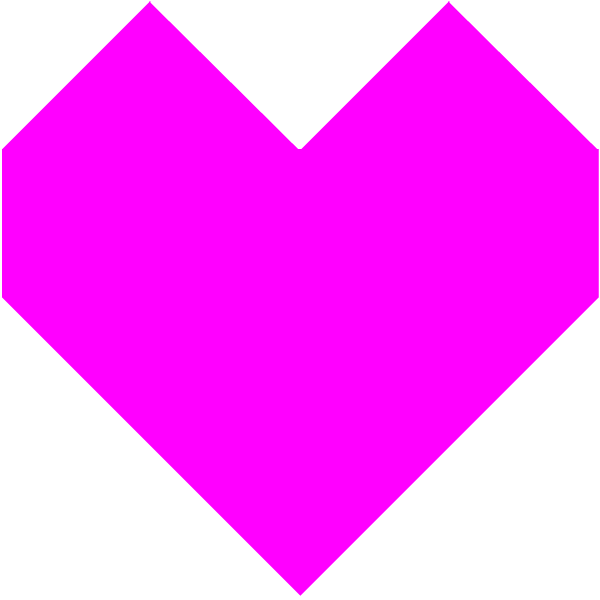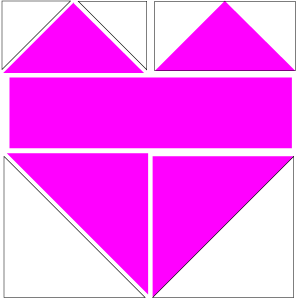 The above blocks are fairly simple to construct, but my favorite is this log cabin heart block, which will take much more time to piece. It would look adorable as a pillow. The central rectangle could be fussy cut from a favorite fabric or embroidered with a favorite message. Visit the Log Cabin Quilt Block page for more information about this type of patchwork.