Butterfly Quilt Blocks
There are several varieties of Butterfly Quilt Blocks. Some are patchwork, and some are applique. Below are several patchwork variations of a butterfly quilt block: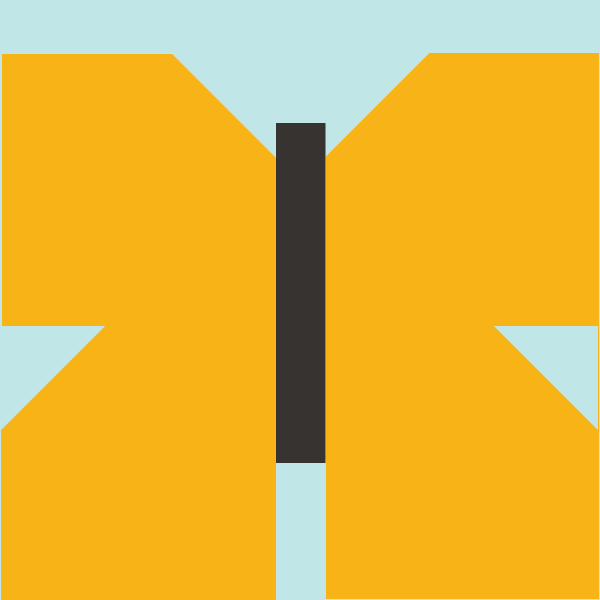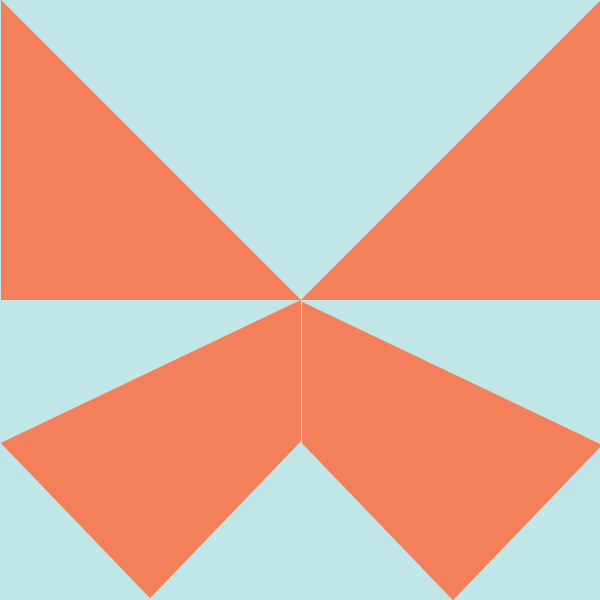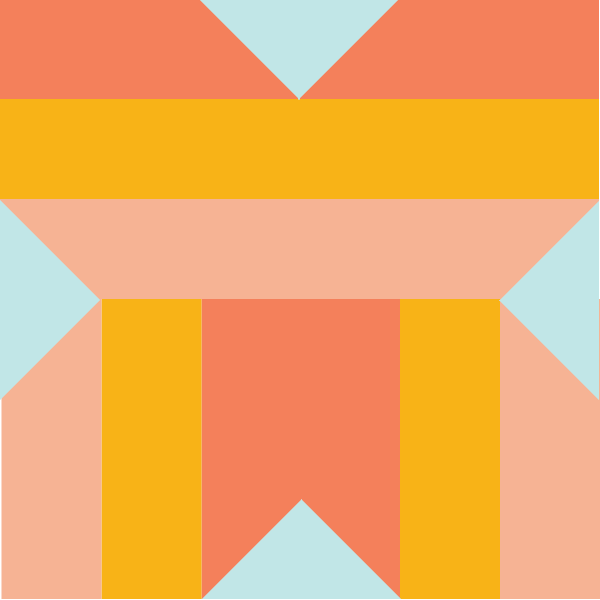 Missouri Star Quilt Company has a video tutorial explaining how to make a Strip Butterfly Quilt Block. Click here to view the video.