Corner Beam Quilt Block Unit
Corner Beam Quilt Block Unit
Another basic building block unit in quilting is the Corner Beam unit. This unit is not seen as commonly as others, but the Corner Beam unit is an important design to master once you get the hang of the other basic units.
I have constructed this unit successful using two different methods. One method to make Corner Beams is to use Foundation or Paper Piecing. You can download a simple paper piecing template by using the link below.
The downside to paper piecing is the amount of fabric waste. Another great way to make Corner Beam units is to use the Corner Beam Ruler by Deb Tucker of Studio 180 designs. Her ruler allows you to make quick and accurate corner beams with less waste than paper piecing.
(The image below is an Amazon affiliate link.)

The following blocks are examples of blocks that have the Corner Beam unit in their design: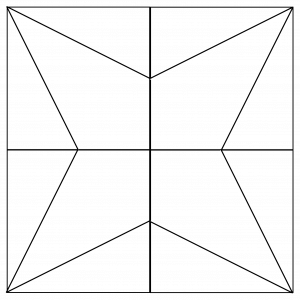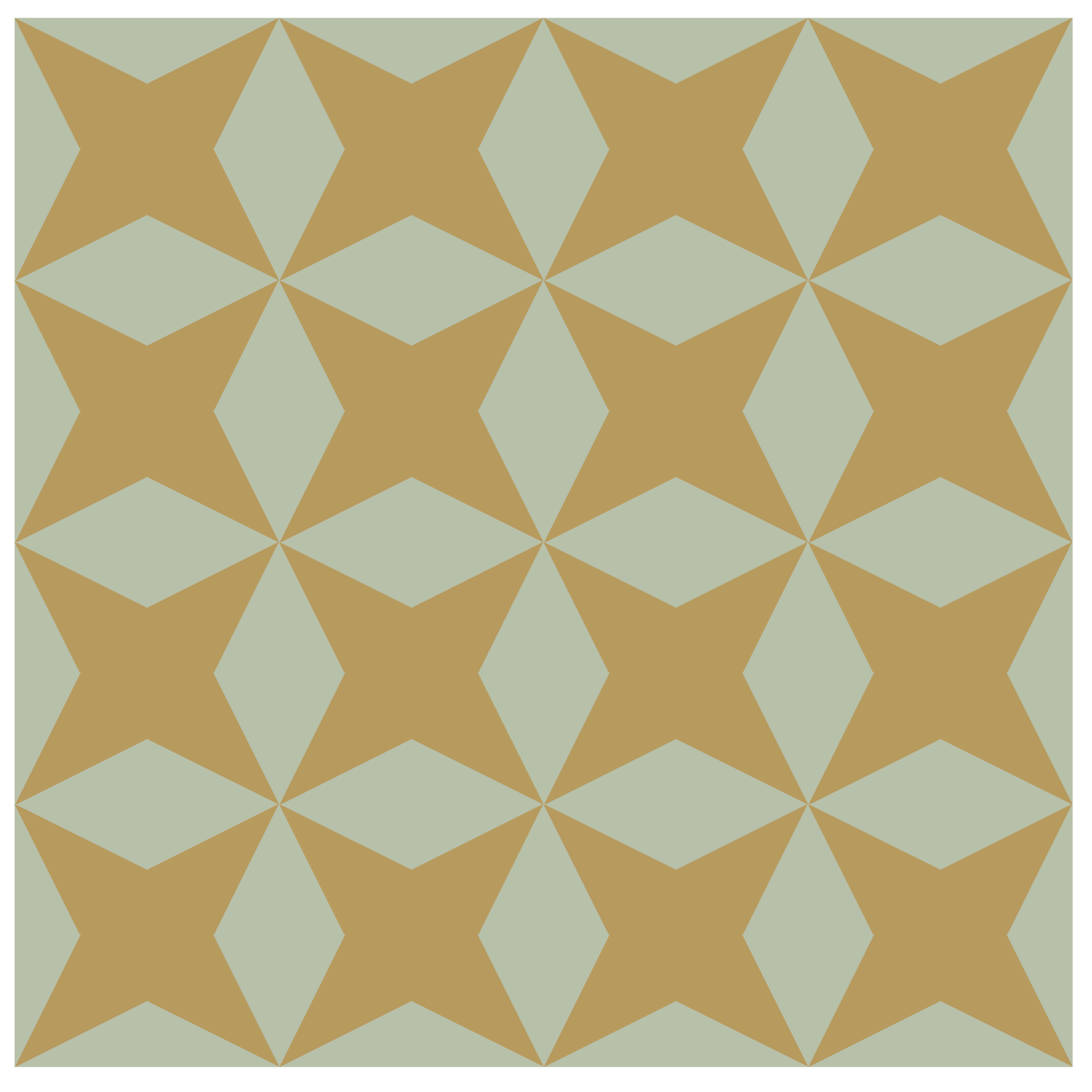 Another way to arrange four corner beam units is shown below, along with an illustration for how this might look in a quilt grouping.