Fool's Square Quilt Block
Fool's Square Quilt Block
Skill level: Confident Beginner
The Fool's Square is a 5 patch block with a sweet little 9-patch inside it.  Click here to view a video by Alanda Craft with full instructions for how to make a 10″  block.
Grouping Example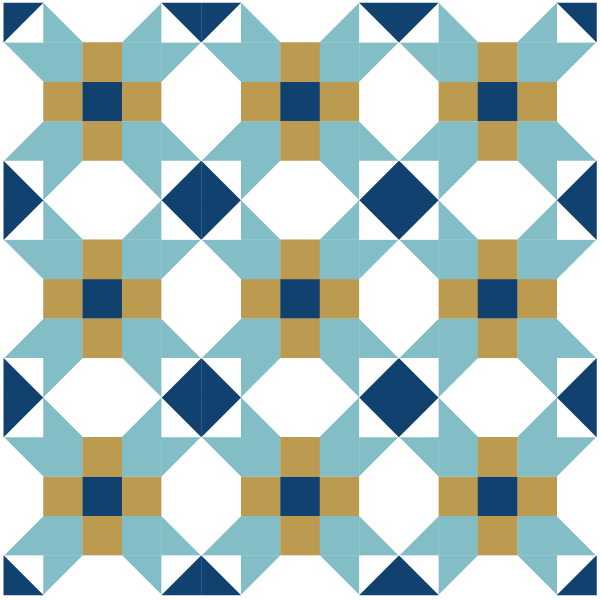 Block Construction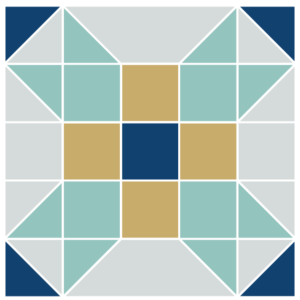 Exploded version of Fool's Square Quilt Block Click the image above the download cutting charts for the Fool's Square Quilt Block.
Coloring Sheets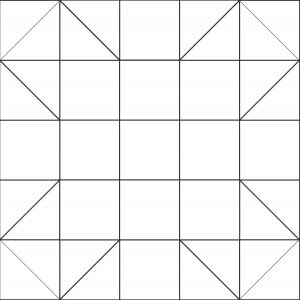 Click to download coloring sheets.