Candy Stripe Units
Candy Stripe Units
What I call a Candy Stripe Unit in quilt block construction is when you have a parallelogram flanked by two right triangles. The resulting unit is a rectangle. You often see parallelograms in blocks that required Y seams.
Below are a few quilt blocks that have parallelograms in their designs:
There are two ways to approach constructing these units.  The first way is to divide the parallelograms into two Half Square Triangles. Many times this will be the best method, as the Candy Stripe Unit method doesn't always lend itself to every design.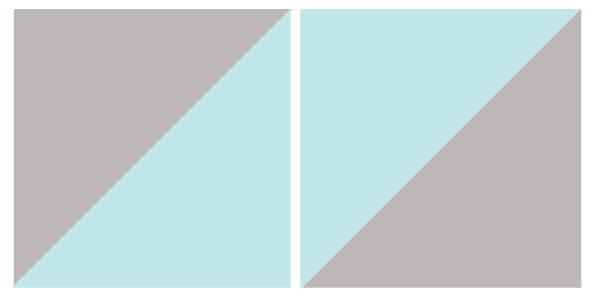 Pair of HSTs that when joined will make a parallelogram
Another approach to making Candy Stripe Units is to make them using a Quick Corner method. This technique is similar to how Quick Corner Flying Geese are made, except that the 2nd corner is stitched down parallel to the first corner. The rotary cutting measurements for each piece are identical to how you would cut Flying Geese pieces when using the Quick Corner method. (You can use the cutting chart located on the Flying Geese Basic Units page.)
As shown in the chart, you will need to cut 1 base and 2 small square for each unit that you make. After you cut your pieces, draw a line down the diagonal of your two small squares. Then sew the pieces following the steps below:
Step 1: With right sides together, align the first small square to one side of the rectangular base. Stitch on the diagonal line.
Step 2: Trim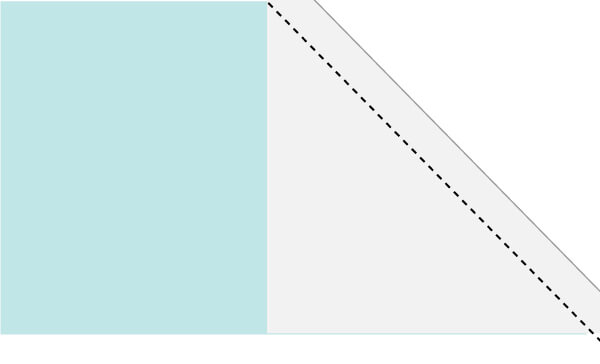 Step 3: Press stitched fabric open.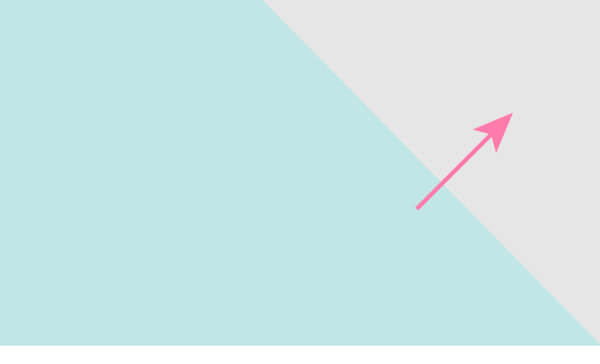 Step 4: With right sides together, align the second small square to the other side of the rectangular base, making sure that the drawn diagonal line is parallel to the stitched diagonal line of the other small square.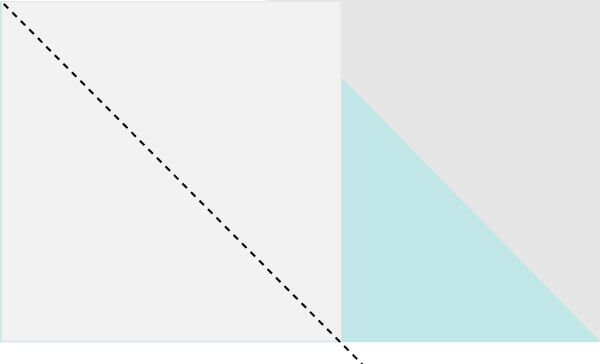 Step 5: Trim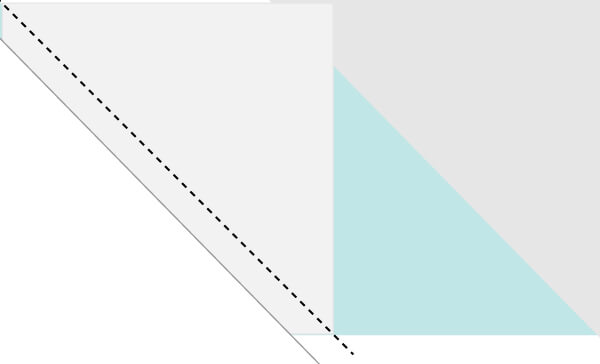 Step 6: Press stitched fabric open.