Log Cabin Quilt Block
Log Cabin Quilt Block
Skill level: Easy/Beginner
They say that if you had grown up on the American frontier during the mid-1800s, the Log Cabin Quilt Block would have been the first piece of patchwork you would have learned to make. To this day, the Log Cabin Quilt Block is one of the most easily identifiable quilt blocks to the general public and secured its place in history when it was woven into the legends of the Underground Railroad during the Civil War period.
The Log Cabin Quilt Block is a type of patchwork that we call "strip" patchwork, as it uses small strips of fabric that are placed around a central unit in a regular fashion. There are many variations of this block and it can be used in many ways. Other similar strip blocks are the Courthouse Steps Quilt Block, the Cabin in the Cotton Quilt Block, and the Pineapple Quilt Block. The String Block is another example of strip patchwork.
The Log Cabin Quilt Block is traditionally made with a red square in the center, with light shades of fabric strips placed towards one diagonal of the block and dark shades of fabric strips place on sides toward the other diagonal.
Grouping Example
One reason the Log Cabin Quilt Block is so well-loved is that it is a very versatile design. Interesting motifs appear based on how the blocks are turned and placed in the quilt layout. Below are a few of the more popular ways to arrange the blocks.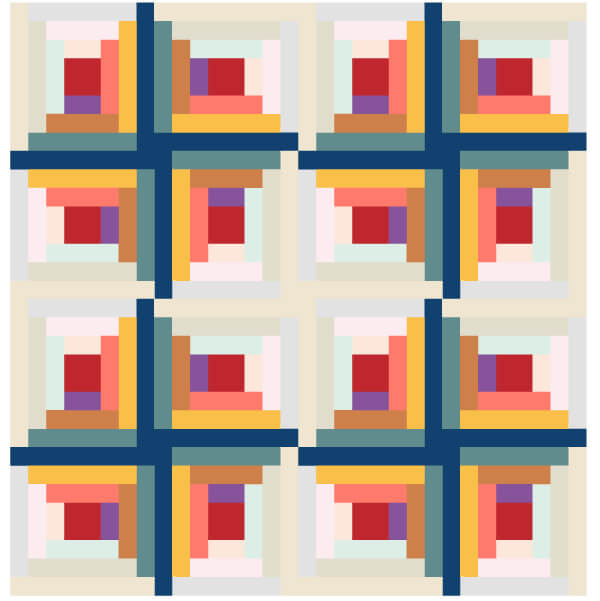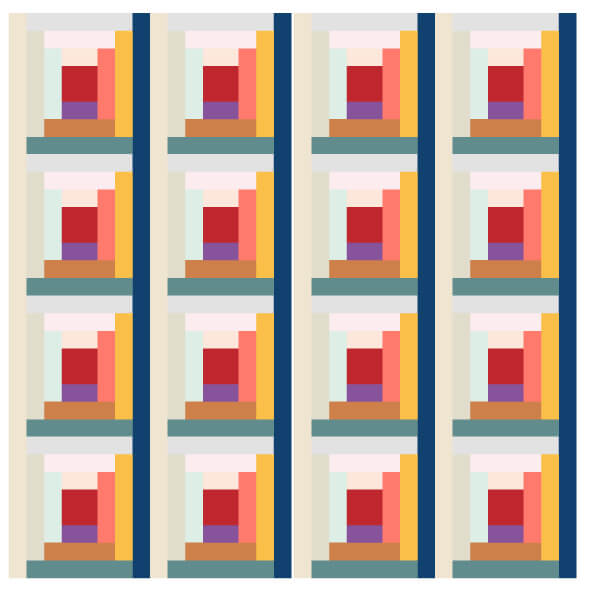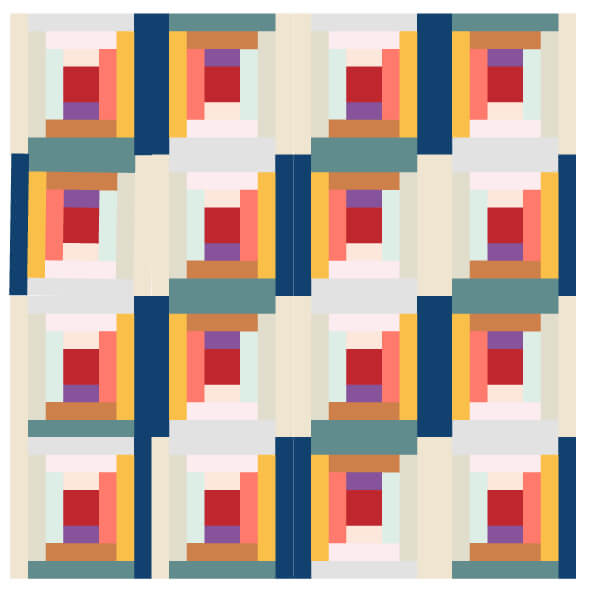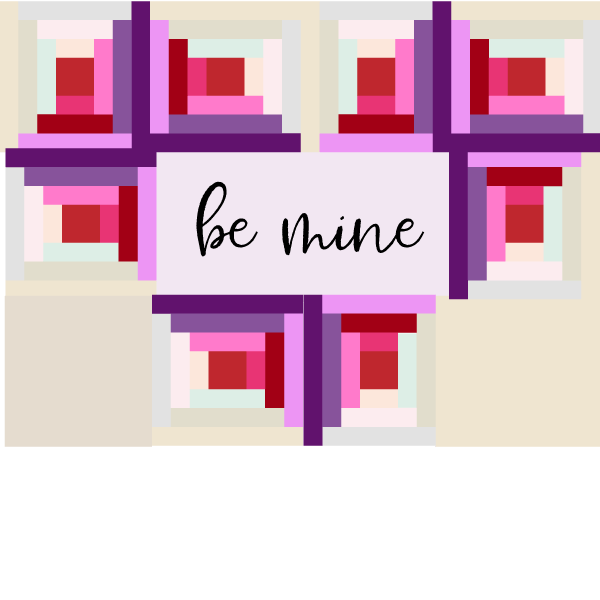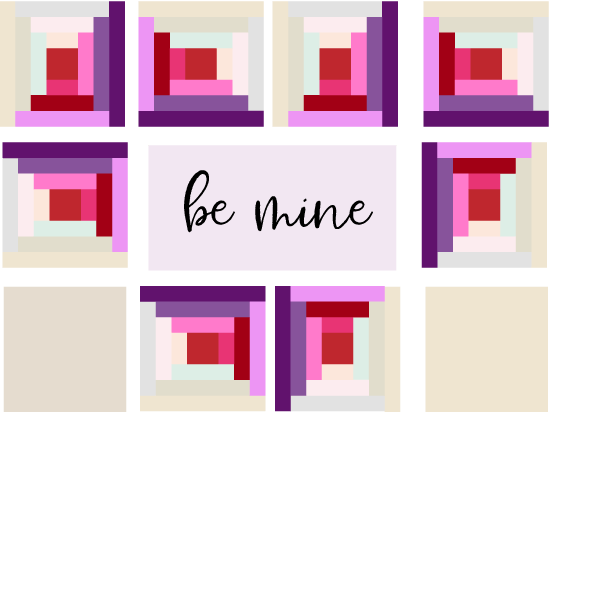 Layout diagram for Heart Quilt made with Log Cabin Quilt Blocks
(See this page for more variations of Heart Quilt Blocks.)
There are many variations of the Log Cabin Quilt Block. Some are made with a rectangular center instead of a square. Some use a four-patch or nine-patch block in the center. One of my favorite variations is the Curvy Log Cabin Quilt Block which has its own page in the Quilt Block Library.
Below are a few illustrations of other Log Cabin Quilt Block variations, along with how they might appear in a quilt layout: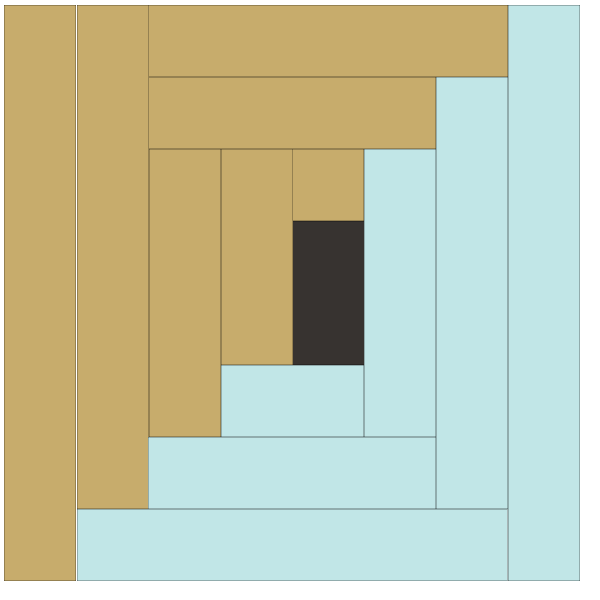 Rectangular Log Cabin Quilt Block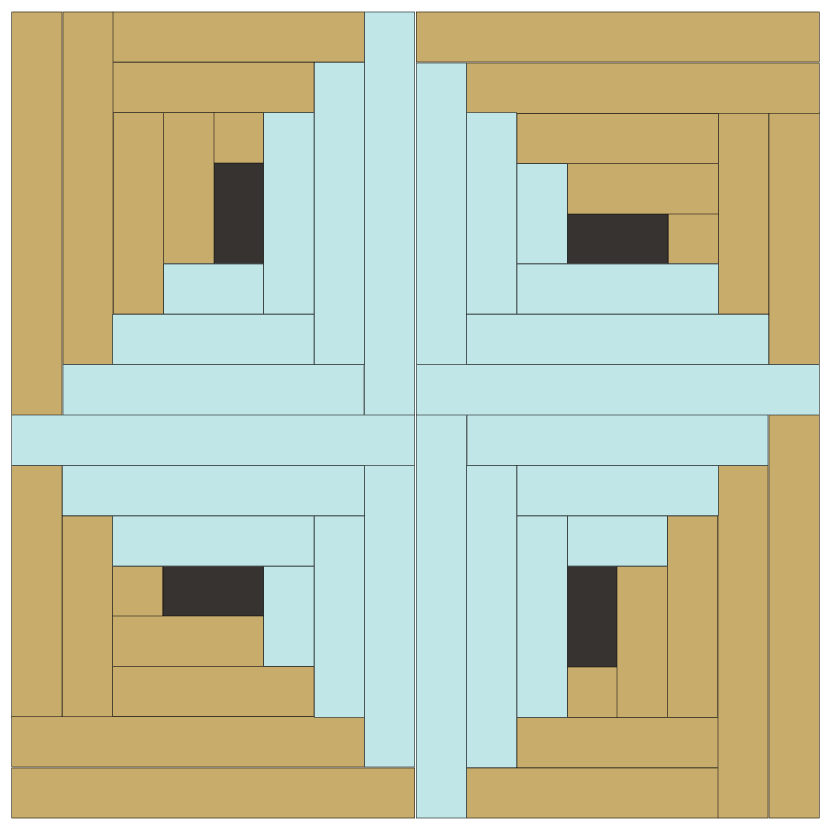 Grouping of four Rectangular Log Cabin Quilt Blocks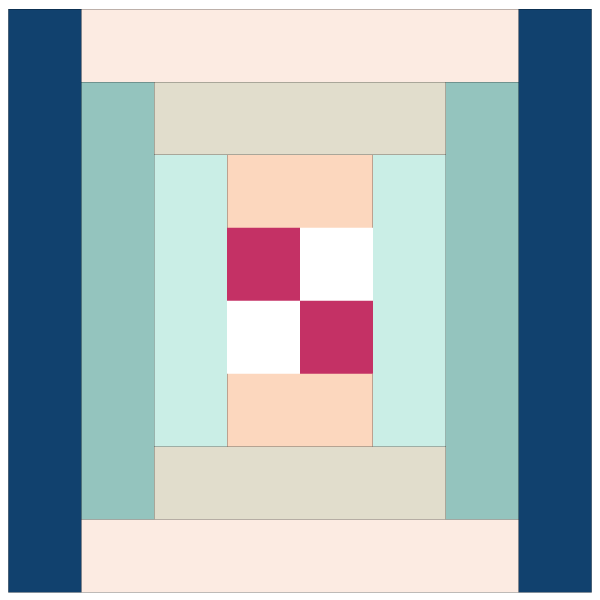 Log Cabin Quilt Block with 4-patch in center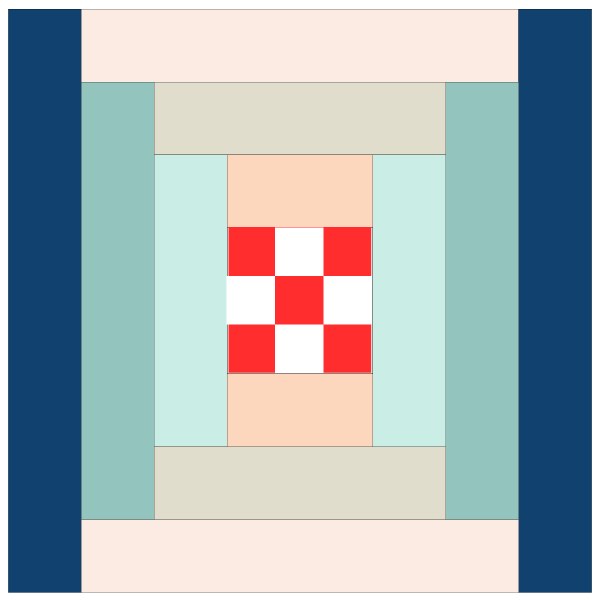 Log Cabin Quilt Block with nine patch center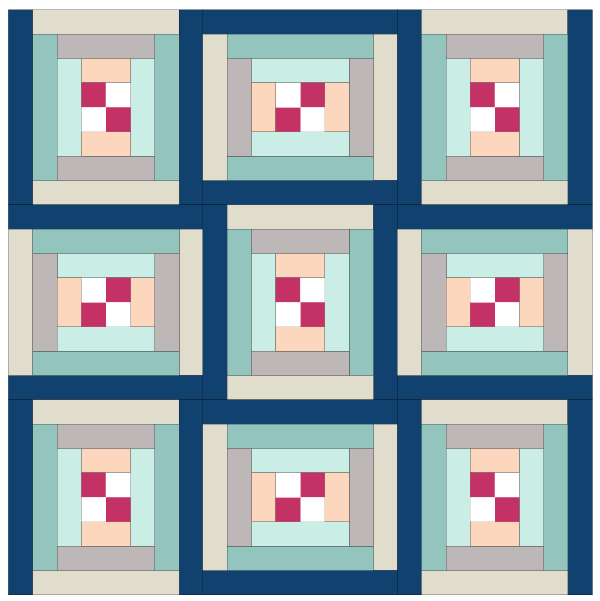 Log Cabin block with a 4-patch center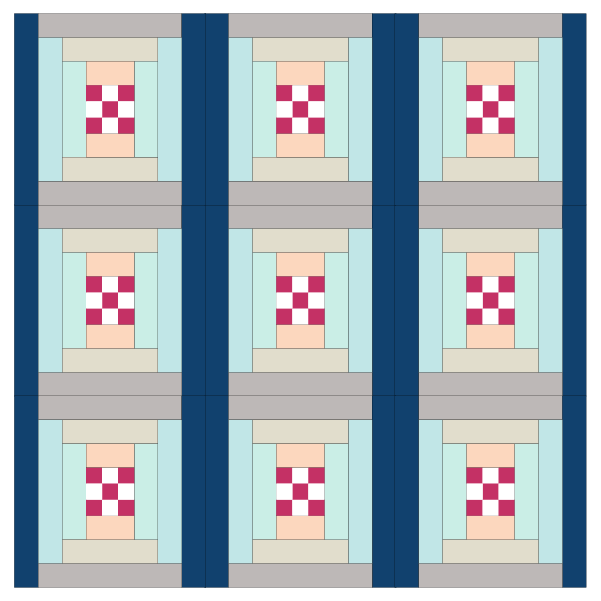 Group of Log Cabin Quilt Blocks with 9-patch centers
Block Construction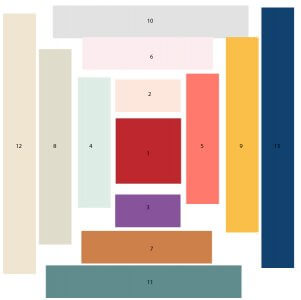 Exploded version of the Traditional Log Cabin Quilt Block
Coloring Sheets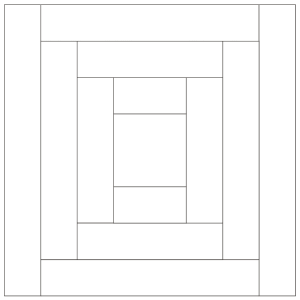 Click to download coloring sheets