Grandmother's Choice Quilt Block
Grandmother's Choice Quilt Block
Skill level: Confident Beginner
The Grandmother's Choice Quilt Block in an uneven 9-patch constructed of squares, rectangles, and half-square triangles. One side of each Half-square triangle unit contains setting triangles set on two sides of a square, which is the most difficult part of the block to get right.
Grouping Example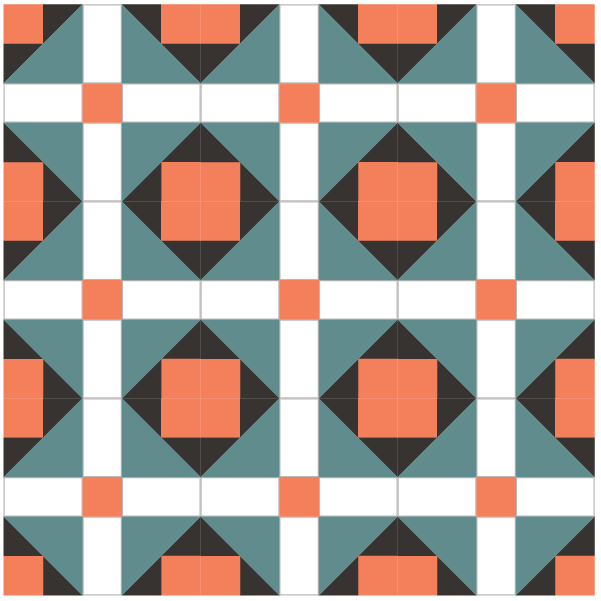 Block Construction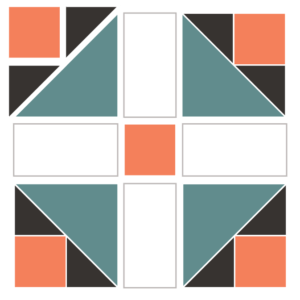 Exploded version of Grandmother's Choice Quilt block
Coloring Sheets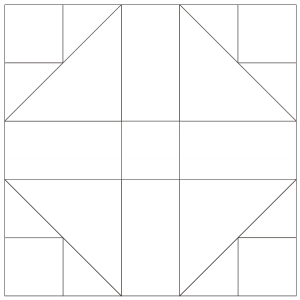 Click to download coloring sheets.