Love in a Mist Quilt Block
Love in a Mist Quilt Block
Skill level: Confident Beginner to Intermediate
The Love In a Mist Quilt Block is one of those great quilt block designs that at first glance appears difficult. It's one of the classic star quilt block designs, but when you break it down, you realize it's just a great combination of simple basic quilt block units. It's also a versatile block that lends itself well to both traditional and modern designs.
The names seems a little odd unless you are an avid gardener and are familiar with Love in the Mist. It is a popular flower also commonly known as "sow and forget" because it is a reliable reseeded, coming back year after year from seed.
We quilters might want to nickname this block "sew and remember" because it is a quilt block I want to often revisit.
When the blocks are put together in a straight setting, a secondary pattern of squares and squares on point appears.
Grouping Example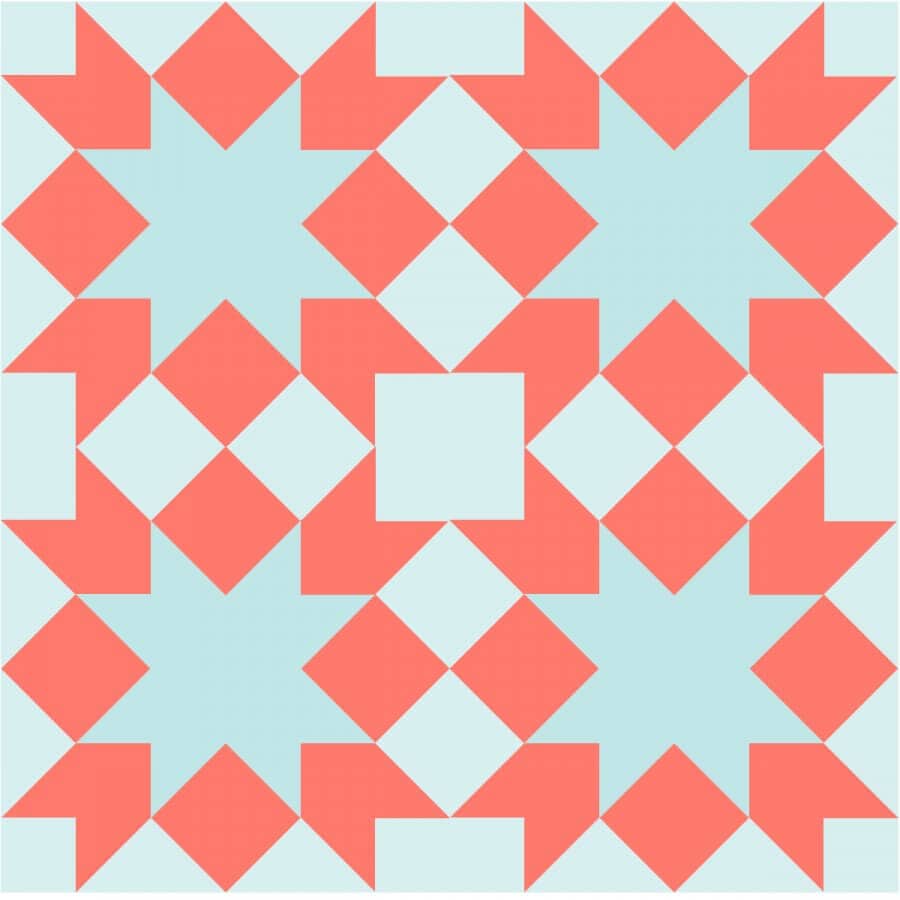 Block Construction
The Love In A Mist Quilt Block is a standard 9-patch block consisting of a central square, square-in-a-square units, and small 4-patch units in each corner made of smaller square and half-square triangles.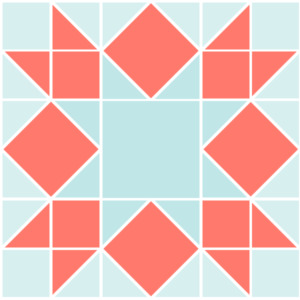 Exploded version of the Love In A Mist Quilt Block
Coloring Sheets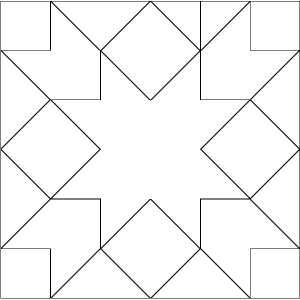 Click to download coloring sheets.
Pattern | Cutting charts